Cultured Stone
Cultured Stone is a timeless product that requires careful planning, preparation and professional installation to really enjoy the benefits of the wonderful look.
There are numerous applications where cultured stone can be used to provide protection & beauty to almost any surface.
Fireplaces
Arches
Columns
Walls
Cultured Stone's rich history began in 1962 when 2 brothers in California discovered the need for a new type of building material. Luckily enough, the brothers were already in the plaster business, they were able to create casts and formulated what today we use as Cultured Stone, or Stone Veneer which is about 1/4 of the weight or natural stone, has the same look and feel, and can be available in a variety of colors and textures.

Their business grew, and with it's popularity, they decided to trademark the process, still today the Cultured Stone Veneer or CSV stamp still appears on every piece of Cultured Stone manufactured Today, you can find over 100 colors and more than 20 different types of textures!
At the Cultured Stoners, we provide professional sales, installation and service of cultured stone, stone veneer and most masonry products.  Contact US for a no obligation quote, we are a family owned business delivering custom stone installation for over 20 years!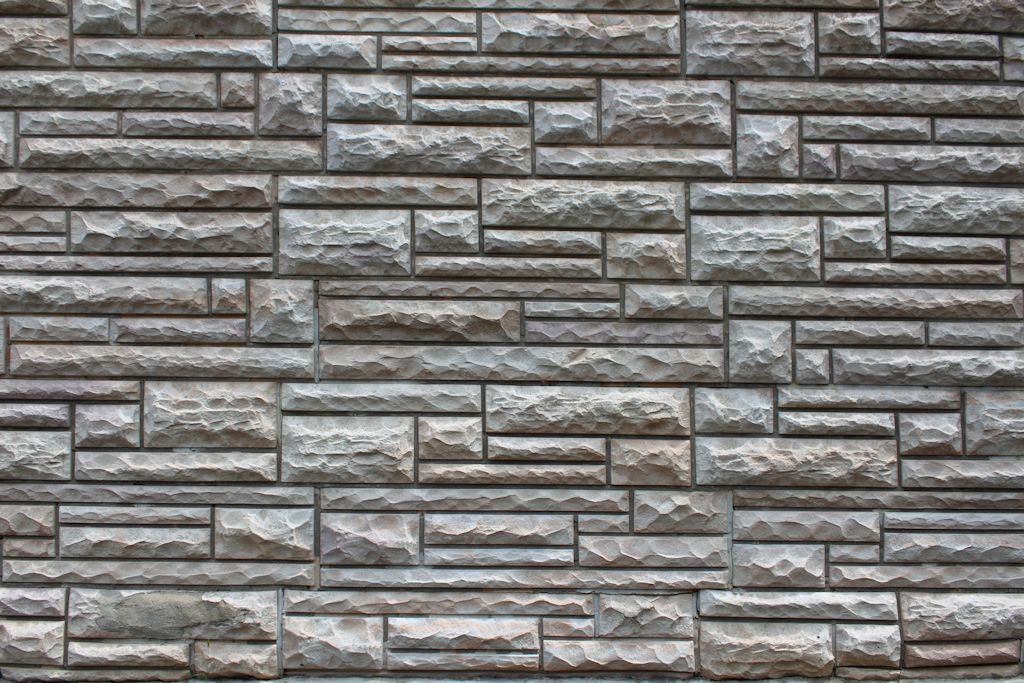 Cultured Stone Installation is our specialty, we plan and design prior to installation to maximize material use and minimize costs.
For the past 17 years, we have installed all types of cultured stone, stone veneer  and many masonry based products to enhance the beauty and sophistication of our customer's homes.
Cultured Stone takes your project beyond affixing stones to a wall; we work with your choice of stone and style to create a design that is nothing short of inspiring. We tailor your project to your requirements, from installation to full project management – You tell us.
Our experienced masons work with your chosen product to create exactly what you want and you will not have to settle for anything less than the best work possible. We guarantee our workmanship!
We provide exceptional quality in our stone works, and we work with you at every step of the project to keep it on time, and on budget. We feel communication is the key to success!
Give us a call at 705 835-6759 to book a consultation for your next stone project.
We install stone of any kind on virtually any surface. Our approach is to meet and learn the concepts of the project, provide you with a variety of options for products available and provide you with a firm price, time line and scope of work.
We used to stare at this TV on a blank, boring wall.  The Cultured Stoners provided the layout and design which made our entire wall look like it is out of a magazine.  Very professional service – Thank you so much Jim & Jeannie! James C
WOW, is all I can say at the results we achieved by hiring The Cultured Stoners to supply and install our custom fireplace with a stone covering.  It looks amazing – flawless! Alison C
We wanted a covering for our garage area, and found Jim and Jeannie through their website.  What a lovely couple, who not only installed it perfectly, but also allowed us all to become quick friends.  Hire them, you won't regret it. Jamie M
I just love the look of the retail wall that The Cultured Stoners installed in the Barrie Georgian Mall.  It really classes up the kiosk store we have and brings focus and attention to the business. Judy H