In this blog we will be discussing blending stone veneer textures. Stone comes in many shapes and sizes as well as different textures. Why not blend some of these textures to create a stunning visual impact for your next cultured stone project. As with any cultured stone veneer project you do not need any costly foundation work as stone veneer is light enough that it carries directly on your wall. Not only will it give your home or cottage curb appeal but it will also increase the value of your home. Adding stone veneer is a relatively inexpensive way to give your home or cottage an impressive face lift. And by blending stone veneer textures you can take an ordinary cultured stone application and make it extraordinary.
Some stone veneer textures really lend themselves to creating a beautiful look when blended. In addition, not only can you blend textures but you can also blend colours as well. Two types that blend exceptionally well are southern ledge stone and fieldstone. Southern ledge tends to have some slight curves to it which tend to blend well with fieldstone. For the drystack look one manufacturer whose textures blend very well together is Boral, the makers of Cultured Stone. However while the the drystack option looks great it is not the best option for outside applications. To learn more about the drystack option please read our blog here.
For example the following images show various applications of blended textures of cultured stone veneer. Each one of the images show blended stone applications.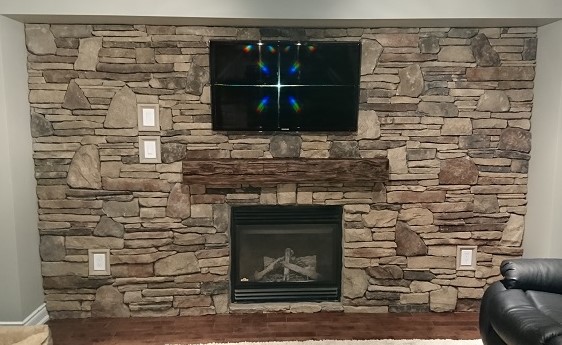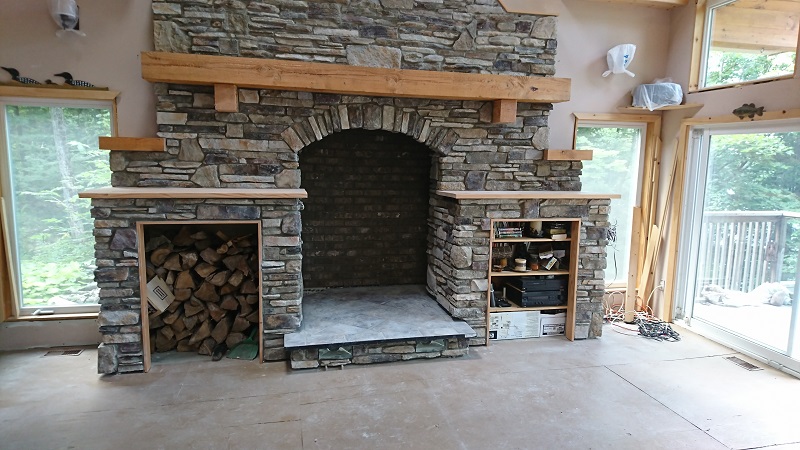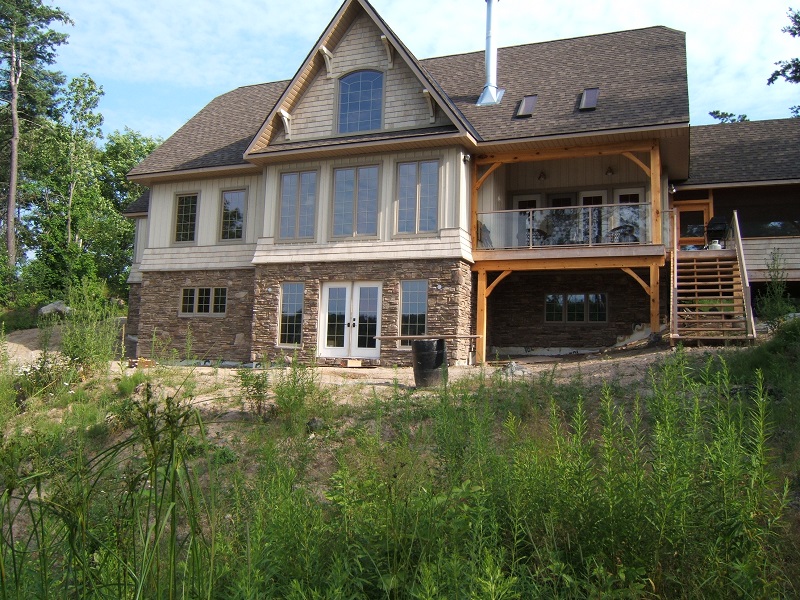 Whether you are adding a fireplace, accent wall, or an exterior wall or wainscoting you might want to consider a blend of textures to really create an impact. Please call us at 705 794-6759 for a no obligation free estimate or email us at [email protected]. We would love to help you plan your next cultured stone project.